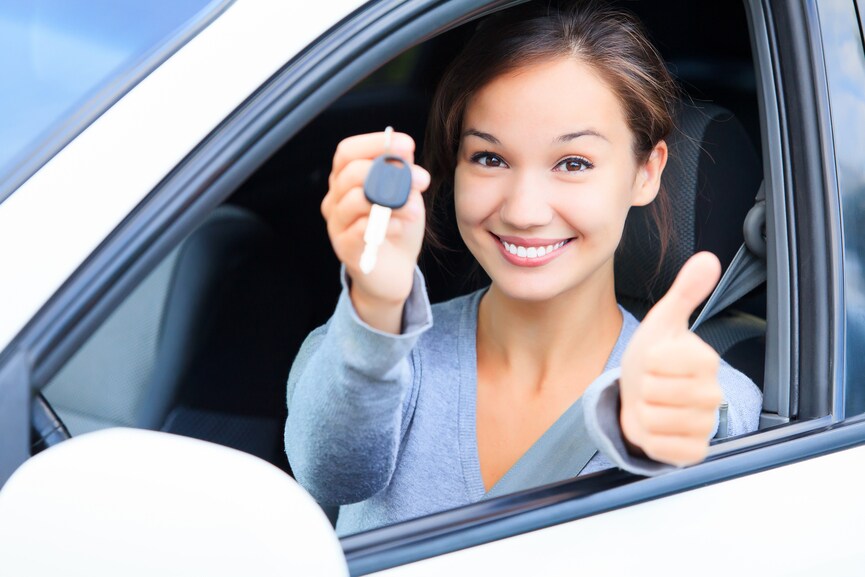 I've bought four vehicles from John and his team at Rochester Ford and can't say enough about the ve

ry personal and excellent level of service that I've received. The last vehicle they even delivered to the airport for me when I had a challenging transportation issue coming in from out of town. Thank you guys for being so service oriented and helpful. Look forward to doing business again in the future! 
Franz F. 
Our salesman was very upfront and extremely helpful. I even received a phone call a week later asking how I was liking the truck!
Jim - Argos


Our sales consultant is always so informative and helpful. Just love the friendly attitude and quality of the service of all the employees. They feel like a close knit family! We love our involvement with Rochester Ford, our permanent Ford home. 
Keith - Logansport


I was impressed with how fast they were able to locate the vehicle I wanted, even though it wasn't on their lot.
Cory - Rochester


The people definitely have a customer first attitude.
Mike - Rochester


My family loves Ford's and really appreciates Rochester Ford in everything they do for us.
Bob - Rochester
Our salesman did a great job getting us the truck we wanted.
Jerry - Rochester
The Service Advisor was exemplary!
Mark - Winona Lake


Let me begin by stating that my family has purchased 6 vehicles from Rochester Ford and each experience was very pleasant! Our most recent purchases were Ford F150 trucks which Brian Derby assisted us in the purchase.  We feel Mr. Derby goes above and beyond his duty to assist us and make our purchasing easy from the financial aspect, to getting the exact vehicle we are looking for. In my experience there is nothing that could have been improved in our purchases, we feel that we deal with the best in the business. We will continue to refer everyone we come in contact with to Rochester Ford!
 A.C. - Argos
Very special thank you for taking the extra time to set up my phone and garage door opener.  I felt you went above and beyond what most car salesmen would do and I am so grateful and appreciative.
Judy - Rochester
Very well satisfied……and knowing their reputation, this is where I wanted to go to get my car.  I was not disappointed.
Sharon - Rochester
"They have better deals."
 Jim S - Rochester
My sales consultant was very helpful and answered all my questions and told me to come back anytime I have more questions.  Employees are all very nice.
Beverly J - Twelve Mile
We are satisfied with every aspect of their business.  Great finance help, good sales people, no pressure, good service on our other Ford vehicles and friendly service throughout.
Charles M - Akron
Rochester Ford dealership employs very caring and trustworthy people.
 William M, Akron
 I told them what I needed and they found just what I wanted.
 Wade O, Argos
The staff at Rochester Ford are friendly and very helpful. They are honest and I trust them.
 Gerald R, Rochester